The Right Message At The Right Time
Digital signage delivers the right message at the right time to keep people engaged and informed about your institution, both inside and outdoors. Ford AV digital signage helps connect people, places, and spaces with any content, any user anywhere, anytime, any screen.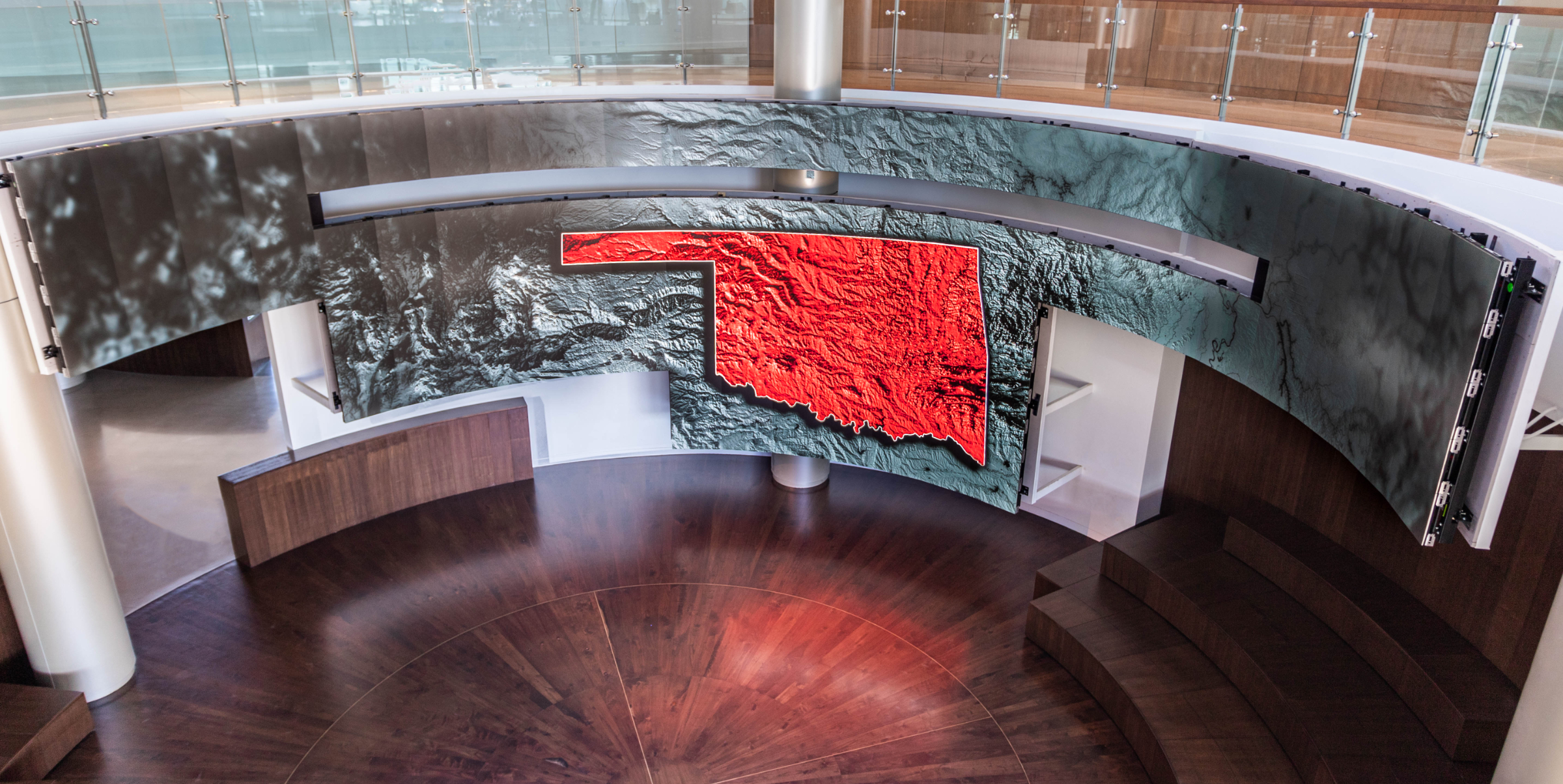 Direct View LED
Make your message bigger and brighter
Ford AV offers Direct View LED that provides vivid, large-format, high-resolution video to deliver your message with extraordinary impact. It can be viewed outside in full sunlight or place in a lobby, restaurant
— any place people gather.
Wayfinding
Greet and assist
Greet your guests and help them find where they need to be quickly. Ford AV provides way-finding that uses a touchscreen display to welcome your visitors and intuitively assists them in finding their destination using moving graphics or even a personal greeting.
Emergency Communication Systems
When seconds count, are you prepared?
An Emergency Communication System (ECS) ensures rapid communication with your staff and visitors from one centralized point of control. Providing automated and live announcements, an ECS uses digital signage to connect all messaging systems, communicating a life-threatening incident and guide people to safety.
Visitor Management
Register and track your guest as they enter and leave your facilities
Register and track your guests as they enter and leave your facilities. Visitor Management kiosks and software help defend your workplace against potential security threats by requiring digital registration.
Hoteling
Reserve your work space from anywhere
Book your desk resources while you're in the office, at home, or on the go. Space reservation features are built-in to am app, so corporate workers can find and book a desk near their team, the perfect room for a client meeting, even a parking space.
Virtual Kiosks
Touch and go orders, payment processing, ticketing, and more
Speed the customer experience. Virtual Kiosks can provide wayfinding, process orders and payments without the need for additional human resources.
Content Creation
Make them say WOW with stunning content
Ford AV partners with the nation's top content creators who make an ordinary message extraordinary. Inspirational, high-definition, and moving content drives your key message points in a creative way to get noticed.
Your Message From The Start
From the moment visitors and staff arrive on your campus, you can start communicating your message to this highly captive and targeted group using Digital Signage.
Digital signage helps connect people, places, and spaces with any content, any user anywhere, anytime, on any screen.
Let Ford AV help with your next project. Let's Get Started.
Latest Digital Signage Projects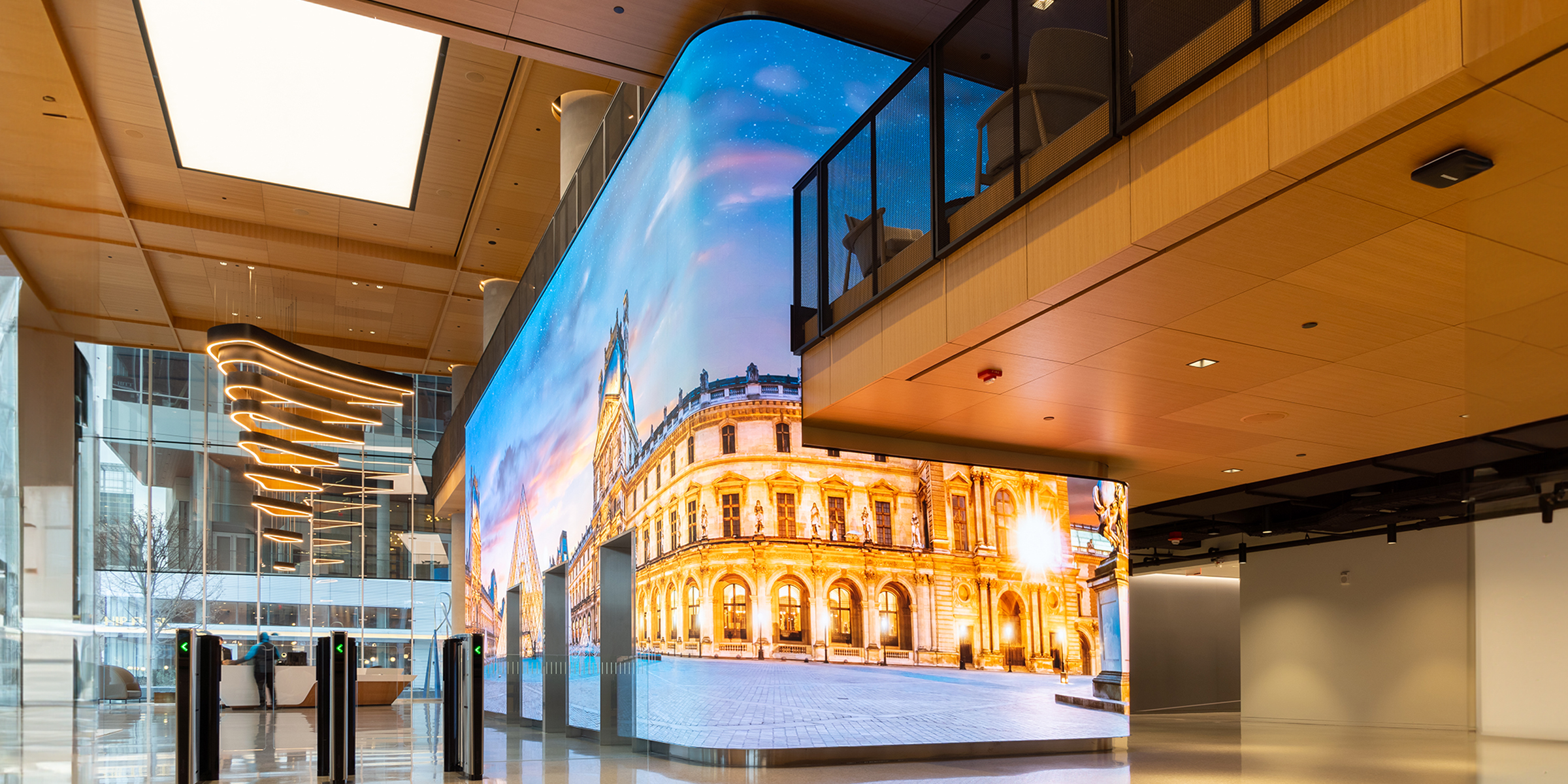 Marriott International has unveiled its new global headquarters located in downtown Bethesda, Maryland, just outside of Washington, D.C. The impressive 21-story building includes 785,000 …
Read more