Ford Audio-Video is a Cisco Unified Communication Partner and America's leading AV provider of business video conferencing. Whether it's a huddle space or an executive conference room, Ford AV can build a customized, fully integrated meeting space that connects to your Cisco platform.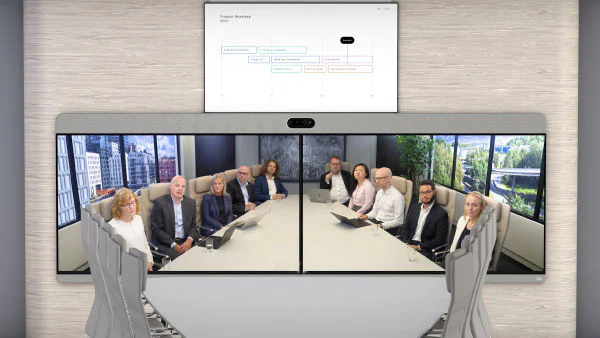 Webex Room Panorama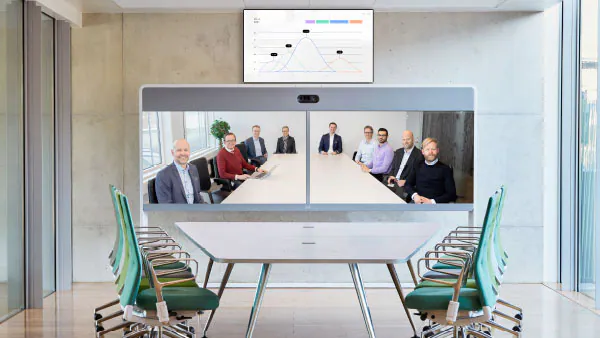 Webex Room 70 Panorama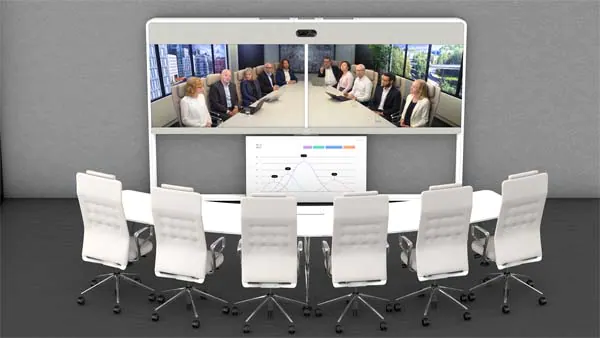 Webex Room 70D Panorama Upgrade
Webex Room Kits to connect with 4k displays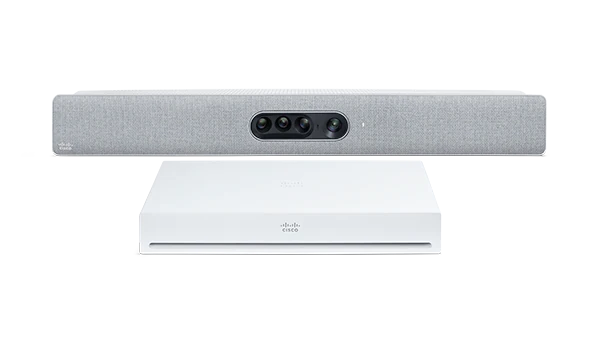 Room Kit Pro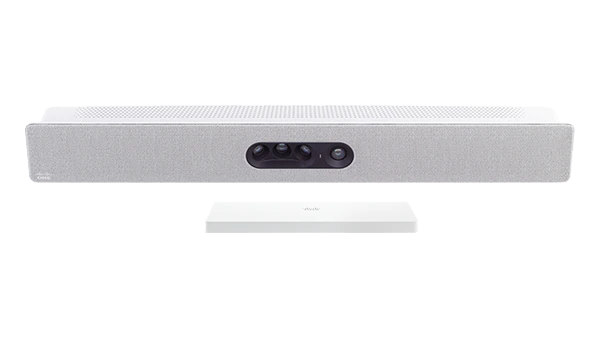 Webex Room Kit Plus
Webex Room Kit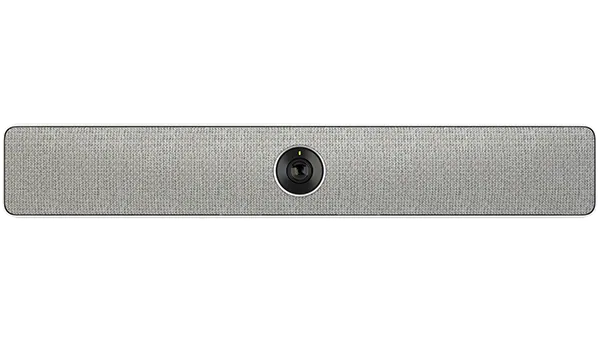 Webex Room Kit Mini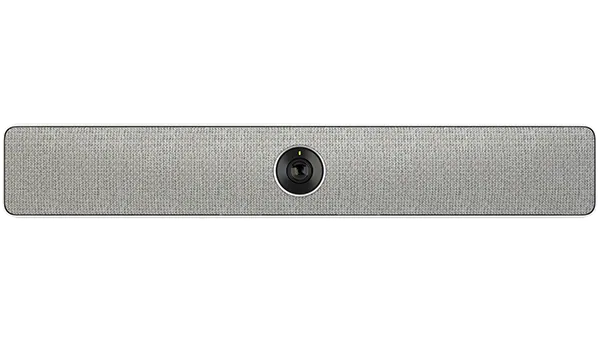 Webex Room USB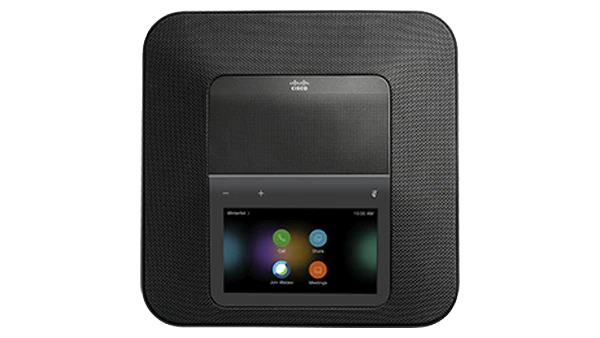 Webex Room Phone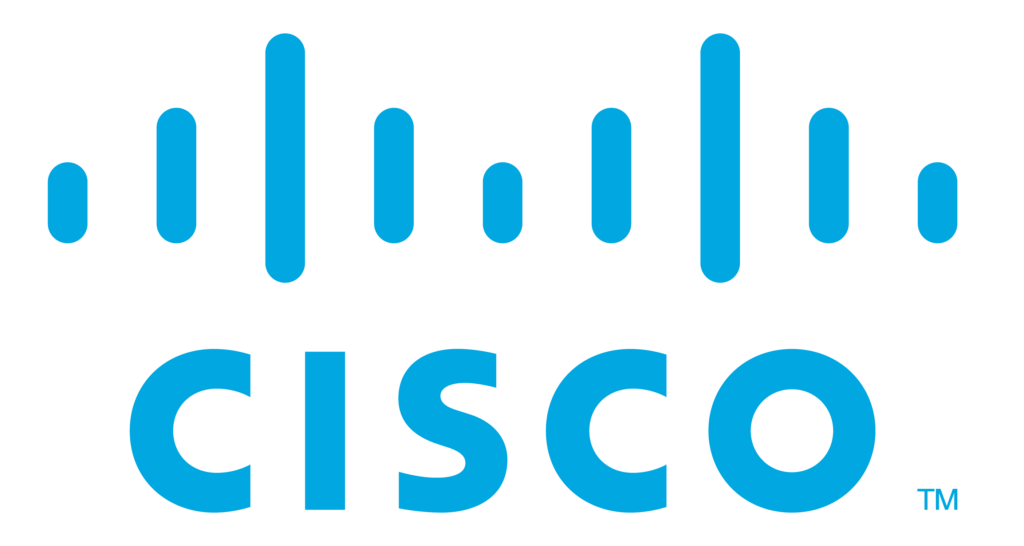 Cisco WebEx provide users with the same familiar experience as the desktop app, so meetings start in seconds, not minutes. It includes everything you need to conduct a productive meeting in a conference room.
Ford Audio-Video keeps your business communications moving forward
Our partners include Apple, American Airlines, JP Morgan Chase, ExxonMobil, State Farm and more. Trust our technology experts to design, install, and service your next video conferencing room!
Let's Get Started!