While many of us are working from home because of COVID-19, it changes the dynamic of how we conduct business. Here are some resources that provide solutions which may help you better navigate while preparing for staff and customers to return to the office.
temperature screening
As the U.S. economy begins to open up, organizations are looking for the best way to protect staff and others entering their places of business, schools and churches. Rapid Temperature Screening helps provide a front line of defense where staff and visitors enter a facility. When combined with Face Mask Detection monitoring technology, your organization will have instant alerts when an individual is not wearing a face mask.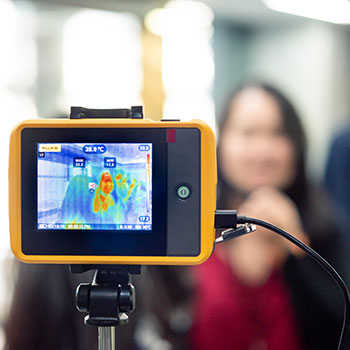 occupancy monitoring
Ford AV is a leading security technology provider of Avigilon products by Motorola, including sophisticated, cutting-edge communications, software, video security and analytics technologies used in the moments that matter most. Click below to learn more about AI solutions, including Occupancy Counting, Social Distancing Tool, Face Mask Detection, Contact Tracing, Thermal Cameras and more.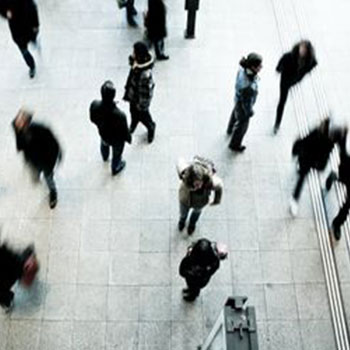 web conferencing
Whether your workforce is conducting business from their home, car or have returned to the office – using the right web conferencing platform and integrated systems is critical to your team's ability to collaborate. Ford AV is America's leading AV integrator for business web conferencing and an authorized Communication Partner of Cisco, Crestron, Zoom & Microsoft Teams.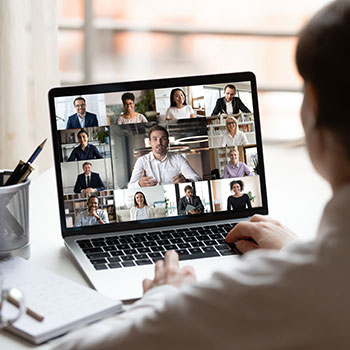 media streaming
Do you have events that would benefit from virtual attendance? Whether a church service, graduation, funeral or other event, streaming allows you to extend the reach of your audience or congregation to anywhere in the world to be viewed on a computer, tablet or phone. Streaming your event can be done on multiple platforms including your existing Facebook, YouTube channels or other secure streaming service platforms.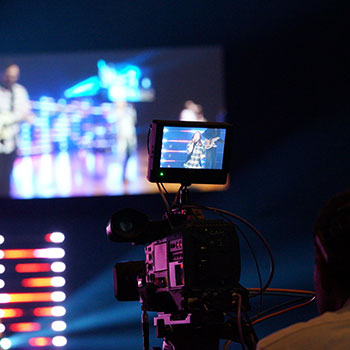 telehealth solutions
The convergence of AV & IT in the healthcare field has increased both opportunities and the demand from patients and medical staff. It has also raised the bar for healthcare systems to provide more options for patient access to medical providers and improve levels of care while reducing cost.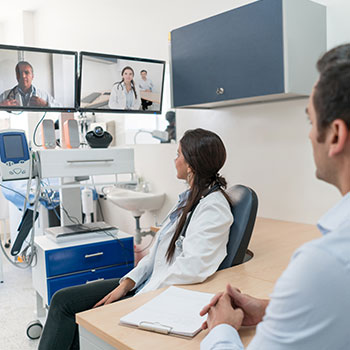 virtual ClassroomS
Ford provides an array of virtual classroom technology solutions that can facilitate synchronous and interactive learning environments. These solutions are scalable to help expand the reach of instructors and curriculum to multiple classrooms, campuses, and mobile learning.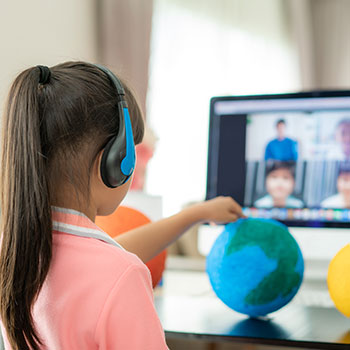 Contact-Free TECHNICAL SUPPORT
Solve AV problems faster and keep users happy. Ford is accelerating the support escalation process, giving you direct access to our support engineers and allowing you to quickly resolve issues with minimal downtime By working in partnership with your staff, many common issues can be resolved remotely without dispatching a technician to your facility.