Protect your technology assets. Having an AV system malfunction can stop an entire work process. That's why Ford AV offers many service options for our customers to consider for new or existing AV systems. Take a look at our Technology Assurance Brochure to get a better understanding of what this program offers.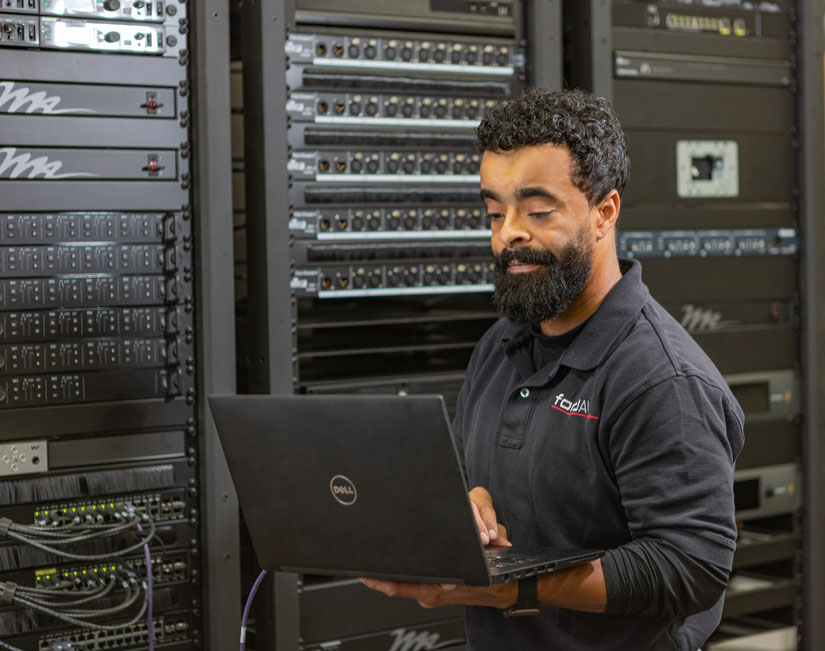 Basic System Warranty
Each system Ford installs commonly includes a 1-year on-site break/fix warranty. If a piece of equipment fails, it is diagnosed, repaired and/or replaced on-site.
Extended Warranty
Want more peace of mind? The basic warranty can be extended from one year up to five years.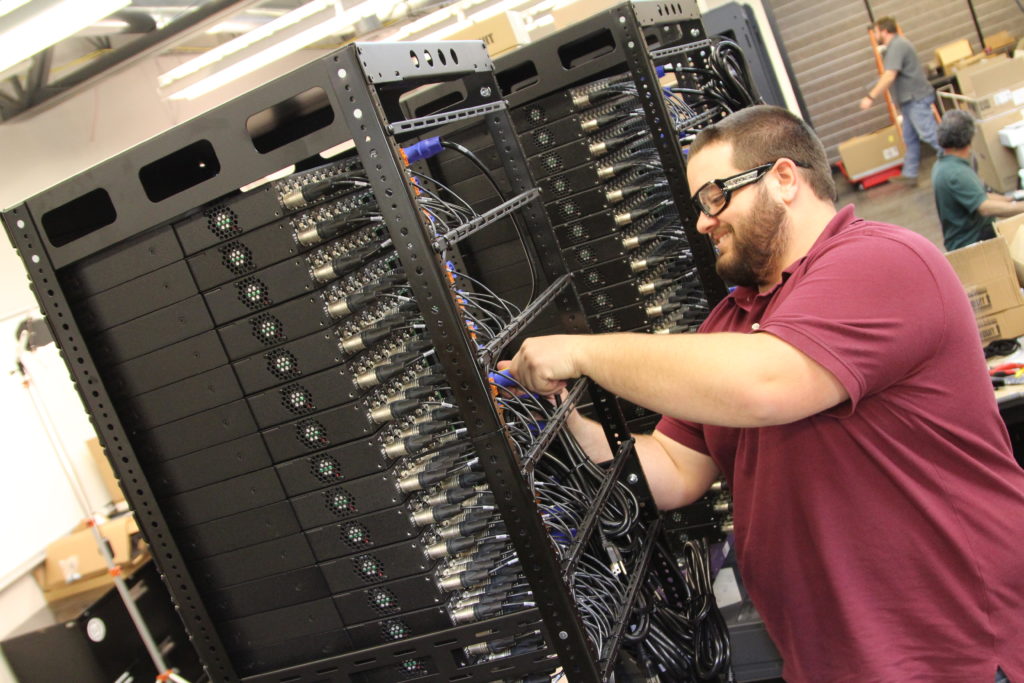 Preventative Maintenance Inspection
To help prevent system failure, a PMI warranty inspection provides a pre-scheduled service call, prior to the end of the warranty period, to check the operation and performance of the equipment. This can help identify potential failure before it happens — keeping your system up and running.
Preventative Maintenance Plus
Even an existing, older AV system can be placed on a service agreement. If your system is out of warranty or installed by another company, you may still be able to have a service warranty that will get you up and running quickly with priority service.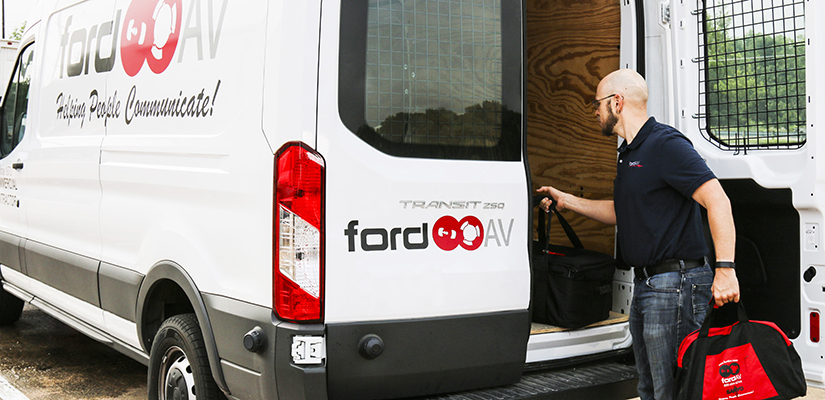 Managed Services
It's important to keep your organization communicating — that's why Ford has trained, industry-certified service technicians that are dispatched 24/7 to keep your system up and running and put your mind at ease.
On-Site AV Tech
Let's face it, your organization is busy with your core business, which is not AV systems. Ford can place a dedicated, trained technician on-site to perform like your own staff providing room setup, system management, training and routine maintenance. This relieves you from hiring, training and managing staff that work outside your core competency. Learn more by downloading our flyer.