Service and Maintenance
Ford understands how important AV systems are to our customers' day-to-day business success. Prompt attention to your service and maintenance requests can make the difference between a day well-spent and a day wasted.
Service Methodology
Read our Service Methodology update to learn more about how we can help with your technical assistance needs.


Technical Assistance Center (TAC)
In order to provide reliable technology assurance, Ford developed a centrally-located, state-of-the-art Technical Assistance Center (TAC) within our Oklahoma City corporate headquarters. The TAC functions as a central network "hub" for our remote assistance centers in each regional office.
TAC Availability
The TAC is available 24 hours a day, seven days a week, 365 days a year.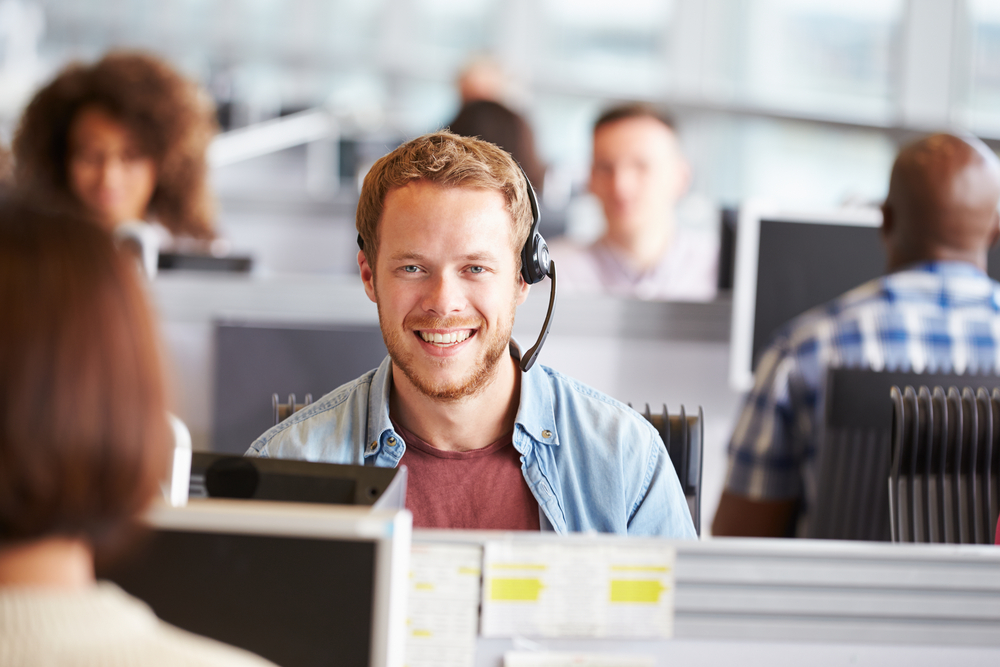 TAC Customer Care Representatives
TAC Customer Care Representatives answer incoming requests for service, document the requests, dispatch the appropriate Service Technician or Engineer, and track the service ticket through the entire service process.
On-Site AV Tech
Service Technicians and Project Engineers may be sent from a combination of either Ford's local offices or from our corporate location, depending upon the nature of the service requested.
Ford AV Locations
Atlanta, Austin, Dallas, Denver, Honolulu, Houston, Las Vegas, New York City, Oklahoma City, Philadelphia, Phoenix, Salt Lake City, San Francisco, Tulsa, Washington DC.
Local Support Offices
Chicago, Detroit, Kansas City, Little Rock, San Antonio, Wichita