Every year, NSCA recognizes five forward-thinking firms with EIB awards at its Business & Leadership Conference. The overarching goal is to help attending integration firms run their businesses better. A secondary objective, however, is to acknowledge that five firms are already doing an "excellent" job with the business end of their technologies companies.
Ford AV was recognized as demonstrating true excellence in the field of fiscal responsibility among other things.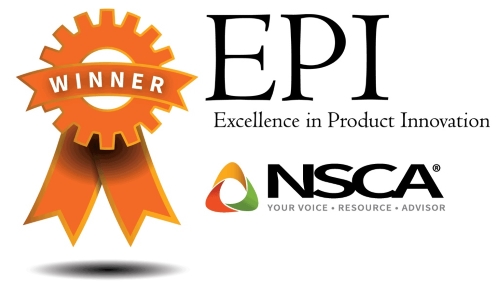 The NSCA defended its decision as follows, "Oklahoma City, Okla.-based Ford Audio-Video is focused on executing and delivering on the promise to install high-quality systems on time, under budget, and within specifications. It is selective about the jobs it accepts, making sure the scope fits the team's capabilities and can be installed correctly, on time and within budget. It views every job as an independent event that should be profitable. The firm also never misses a billing date, which could impact cash flow. Lastly, Ford AV pays attention to basic operations costs and keeps overhead to a minimum. Through these steps, the company maintains a positive cash flow and builds a cash reserve. As a result, Ford AV is currently working on one of the largest AV projects in the United States after a year-long evaluation process by the customer."
We are honored to have our team's hard work recognized and look forward to providing reliable, trustworthy service to our customers for another 40 years and more!
---