The World-Famous Aspen Skiing Company recently underwent some changes to its' beloved après ski held at the Limelight Hotel in Snowmass, CO. The legacy brand has been defining the luxury ski lifestyle for decades since founding in 1946 and nearly has it down to a science. With a goal to offer a top-tier customer experience, they called on Ford AV to add a level of audio-video sophistication into the mix of the après upgrade.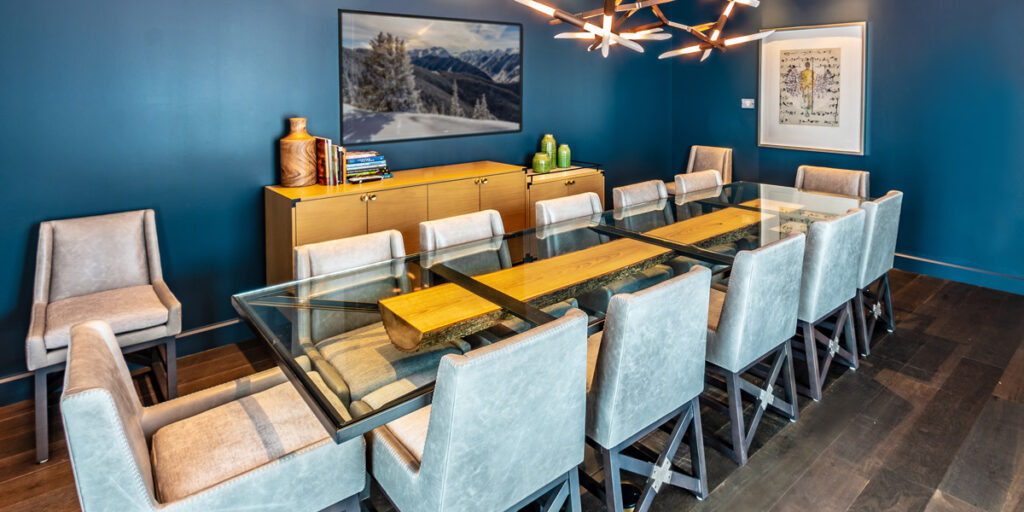 Upon entering the lobby of any of the brand's hotels, the elevated customer experience is immediately palpable. Plush carpets line the walls and not a table is left unoccupied. Guests look flawless after a day on the slopes as they snuggle up to warm fireplaces spread strategically throughout the space. The newly constructed Limelight Hotel Snowmass located at the Snowmass Base Village was completed this past December 2018, the goal after many years of planning. The goal stated to Ford was to offer regular live entertainment for guests of the hotel and the greater Snowmass public, among other audio and video needs. Jeffrey Sandford, Professional Engineer at Ford detailed, "The hotel has 13 audio zones, and each zone has the ability to individually select from available audio sources. This was done using both iPads and Crestron Touch panels for control. The customer is happy with the simplicity of the control panels and how quickly users have adopted the new technology."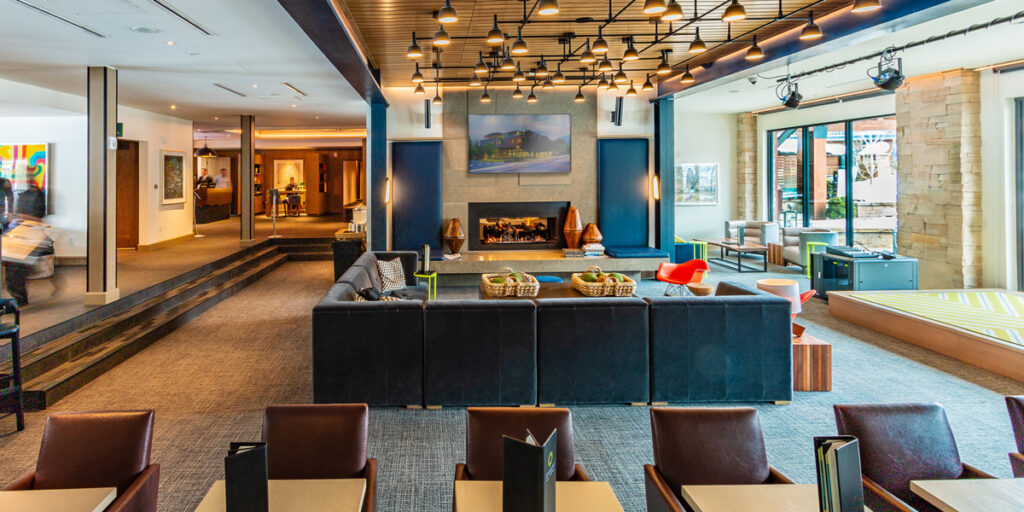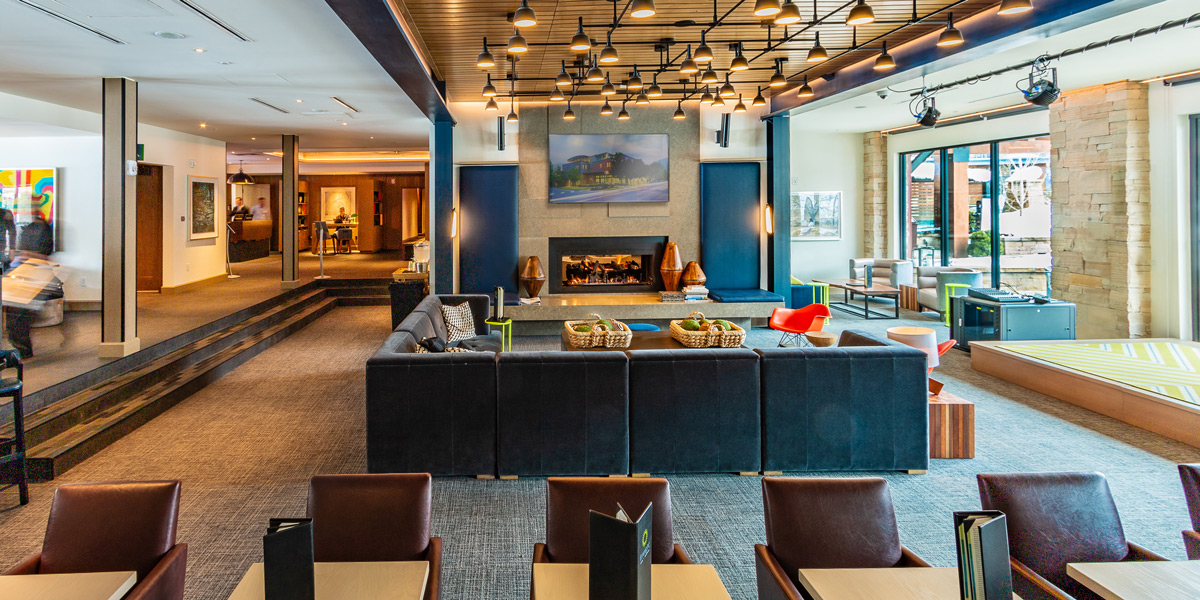 The main guest reception area features a 3×2 video wall with a resolution of 5760 x 2160. Each LED panel provides 500 NIT brightness, creating a bright and vivid image. The video wall broadcasts views from the top of Aspen Snowmass in real time so guests visiting the Limelight Hotel Snowmass can experience the mountain before they physically arrive and scope out all the fresh powder they will enjoy later that day. Hotel staff assure Ford this feature is guests' favorite. For the guests who must stay inside during their stay, Ford outfitted a private dining room and multiple ballrooms for business conference settings.
For the Aspen Ski Co. brand that spares no expense for guest experience, Ford AV certainly delivers. Aspen Skiing Company and Ford plan to continue their partnership with AV renovation at the Little Nell, Aspen's only Five-Star, Five-Diamond, ski-in/ski-out hotel.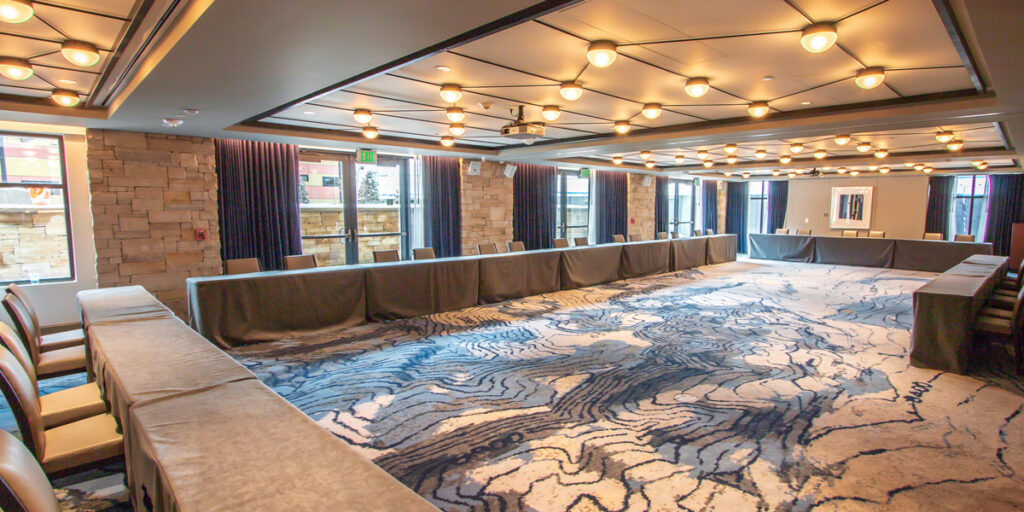 ---