Modern healthcare requires state-of-the-art technology. Patients expect a system that delivers accurate solutions and superior care for all their healthcare needs. The most successful healthcare providers prioritize patients' dignity and individualized treatment every step of the way: from the reception area, to surgical rooms, to post-op care, and everywhere in between. Comprehensive, integrated AV solutions are crucial for medical staff to make quick, accurate decisions that build trust with their patients and offer excellent tools for collaboration, training, gathering important data, and more.
Training and Demonstration Facilities
With creative AV solutions, medical schools and teaching hospitals can actually improve learning outcomes for their students. Lecture Capture is one such system that can stream and record lectures from anywhere, such as a classroom, campus lawn, or in the field. Meanwhile, students can view the lecture anytime, as often as they want, and on any device. Links can also be embedded for presentation materials, secondary sources, or enhanced quiz and exam prep materials. Studies have shown that Lecture Capture is a key factor in increased student retention of information. Best of all, it requires no training and does not force its users to change the way they naturally teach and learn.
Integrated Operating Rooms
Surgeries now involve the use of many high-tech devices that can remotely measure various quantities, monitor patients, record data, and transmit information, otherwise known as telemetry. New and emerging applications for telemetry are being developed in the medical community where benefits include expedited procedures, less invasive surgeries, and real-time access to all medical data. The patient's information can be captured, stored, and made easily available to any authorized personnel all while staying HIPAA compliant.
Collaboration Solutions
Imagine being able to get together for an impromptu meeting to discuss a patient's diagnosis or receive immediate feedback from a previous doctor or healthcare facility. This technology is available with the push of a button in small conference areas called Huddle Rooms, which use video conferencing or Skype for Business solutions. Sharing high-resolution images is also possible and accomplished without compromising any HIPAA privacy rules.
Digital Signage
Educate, inform, and inspire others by using Digital Signage. Common spaces, lobbies, and hospitality areas provide a significant opportunity to present crucial information. The patients, their families, and even medical staff become a captive audience. Digital Signage and other creative AV solutions can deliver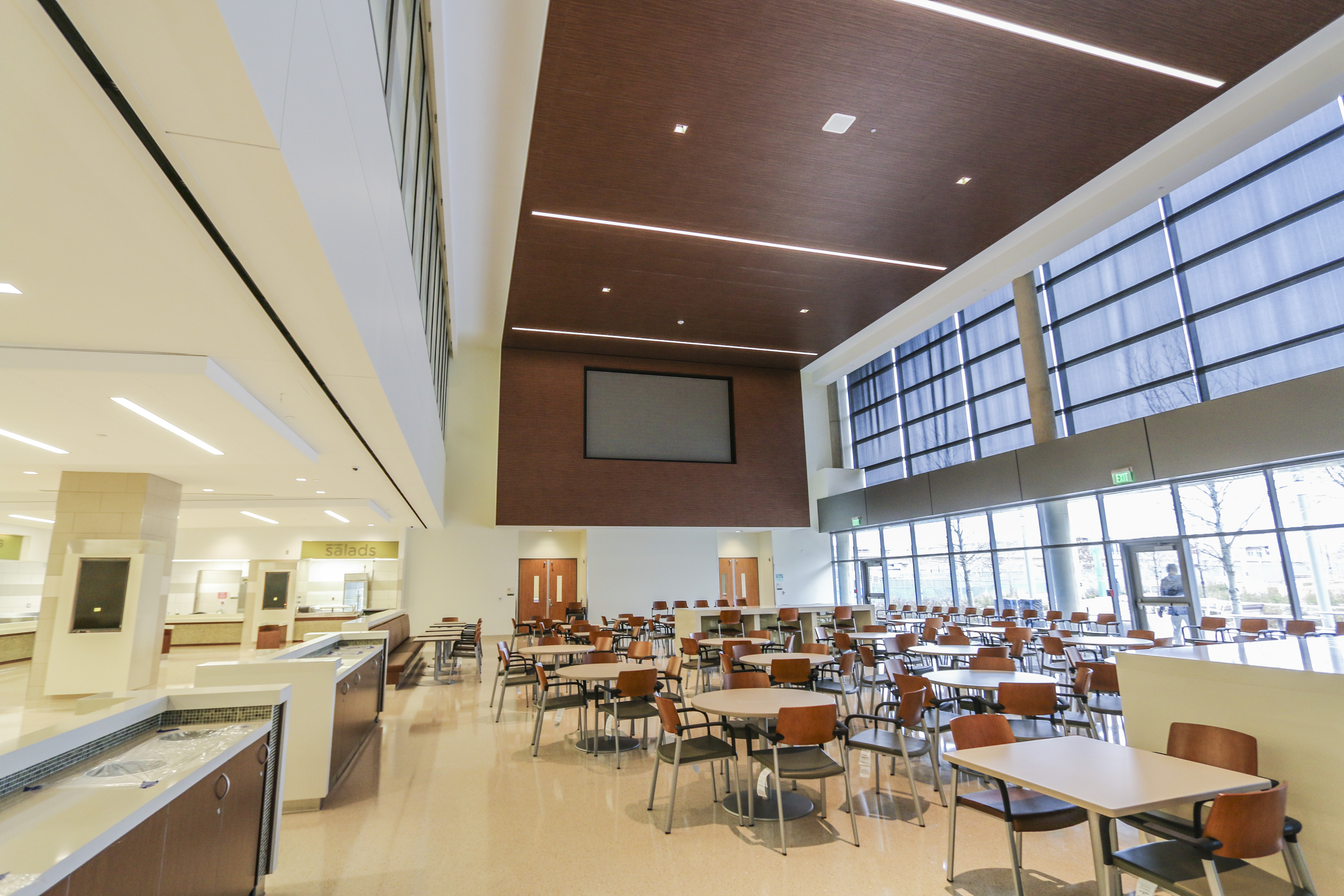 ---