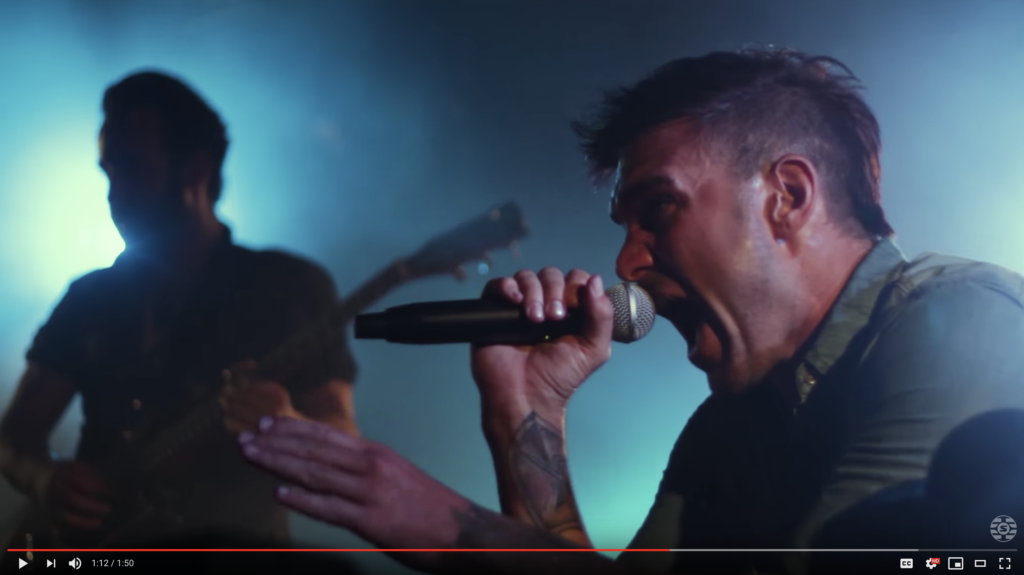 At any moment, your local theater or house of worship may go radio silent. We all knew this was coming when the FCC announced their intent to sell the radio spectrum used by most wireless microphones to mobile broad band services several years ago.
Now the worry of the future has become the problem of the present. In fact, T-Mobile purchased a whopping 31MHz of bandwidth around the 600 MHz area to operate across the United States – quadrupling the carrier's low- band holdings for just under $8 billion. In one flip of a switch, T-Mobile can block those frequencies from public use – resulting in a logistics and equipment functionality nightmare for those who rely on rely on their existence to use their current equipment.
If your organization currently uses wireless mics that operate from 616-653 MHz and 663-698 MHz, you should plan to transition to another frequency range. Some wireless manufacturers are offering rebates for customers affected by the change.
To learn more about what the best solution for your organization is, contact our professionals at Ford AV here.
================================================================
Resources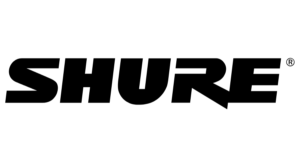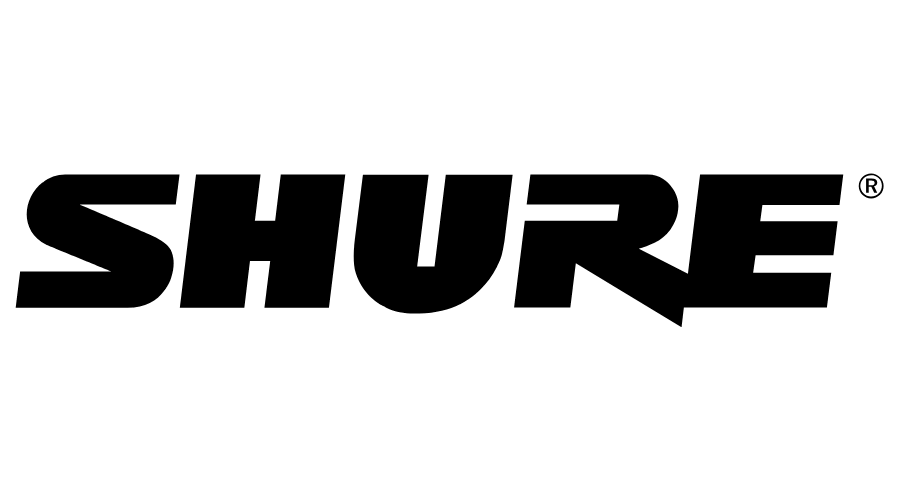 ---