DENVER— September 18, 2017 — The 13th Annual Ford AV Memorial Golf Classic is held annually to provide hope to those currently living with cancer and those that will be diagnosed with cancer. The goal is to raise funds for cancer research. With research there is real hope for early diagnosis, treatment and, eventually, a cure. This year's tournament will be held at the Heritage Eagle Bend Golf Course in Aurora, CO.
Ford's Directors and the Division Managers started the 4-man scramble in 2005 when David Schultz (who began his career with Ford in 1978) was diagnosed and died of pancreatic cancer. Since beginning this fundraiser, there have been many other family and friends whose lives have been impacted by cancer. This year Ford lost Ed Knoll, another beloved staff member, to melanoma cancer.
All proceeds are donated directly to cancer research. Together Ford along with its vendors, customers and employees have contributed over $300,000 to cancer research. Each year, cancer claims the lives of nearly 600,000 people in the U.S.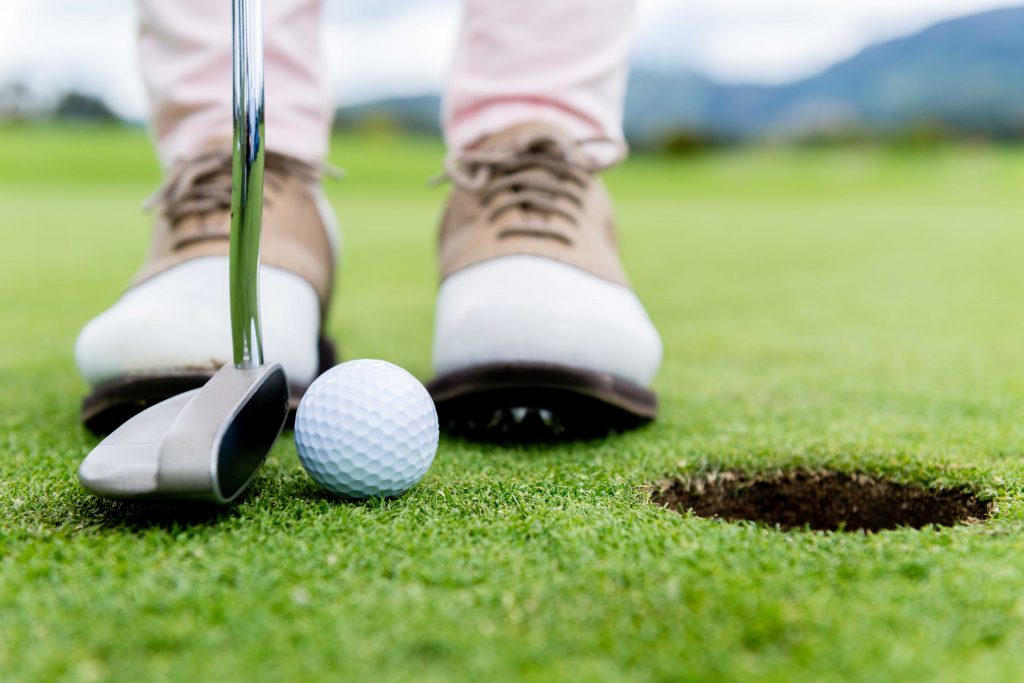 The infusion of regular funds has helped avoid the termination or interruption of promising projects in an effort to find a cure. Thanks to donations, these projects will continue without pause and will hopefully make early detection of cancer and reliable treatment a reality for all. These are the kinds of advancements that will have a significant impact on the mortality rate of cancer, and the funds raised here will be a substantial component in the advancement of care for cancer patients.
The tournament is attended and supported by friends and family members of Ford, members of Cancer Support Groups and industry professionals from some of the best-known manufacturers in the AV industry.
If you wish to make a direct donation to the foundation, please contact Dana Hodgin at 512-680-7168.
---
About Ford Audio-Video
Ford AV designs, installs, rents and services professional sound, video and lighting systems for education, corporate, government, houses of worship, entertainment and sporting venues. Established in 1973, Ford employs more than 470 with offices across the United States. Recognized as one of the top audio-video integrators in the nation, Ford is known for installing some of the largest and most complex AV projects including ExxonMobil, AT&T, Houston Intercontinental Airport, State Farm, Fannie Mae, Apple Headquarters, Denver International Airport, Broncos Stadium, U.S. House of Representatives, West Angeles Church of God and the Cyber Warfare Integration Center for the U.S. Military.
Source
Ford Audio-Video Systems, LLC
Contact
Paul Leach, Director of Marketing
512-840-5016
leacp@fordav.com
www.fordav.com