Houston – October 4, 2019 – More than 90 leading AV brands were represented under one roof at Ford AV's biannual technology showcase. The free, one-day event was held on Tuesday, October 3rd at Embassy Suites San Marcos Hotel Spa & Conference Center, San Marcos, TX.
Attendees had the opportunity to see the latest products used for telepresence/videoconferencing, digital signage, wayfinding technology, media servers, HD video projectors, and more.
Need to have DM write a quote "This show was a tremendous success. The latest in AV technology was on display and we had great continuing education opportunities, along with the opportunity to develop lasting relationships with the best vendors and partners in the professional AV industry. This show truly had something for everyone," said Mitchell Warren, Houston Division Manager.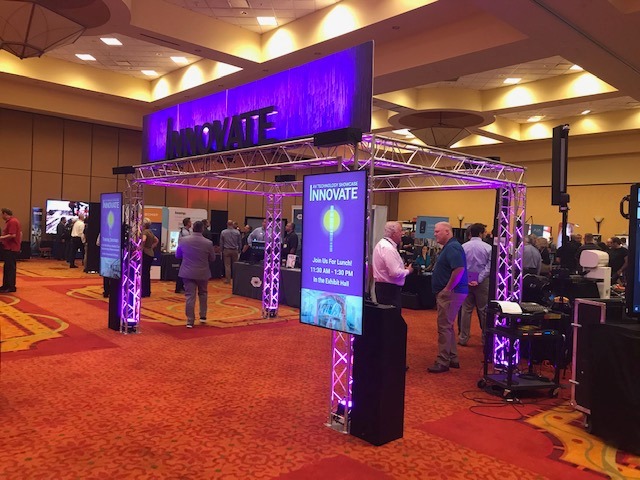 "The ability to communicate effectively is at the center of each organization's success" says Scott Abbott, Ford AV VP of Sales. "The Innovate Technology Showcase will connect the growing organizations in Texas with innovative communication technology that will help them compete in this global economy."
Attendees interacted with AV representatives from the nation's top companies and brushed up on cutting-edge communication technology trends. Seminars were available for customers throughout the day. Seminar topics included "AV in an Information Technology Word," "Emerging Technologies," "Wireless Presentation Systems," "Web Conferencing" and "Emergency Communications Systems."
For more information about upcoming shows or seminars, visit www.fordav.com/showcase.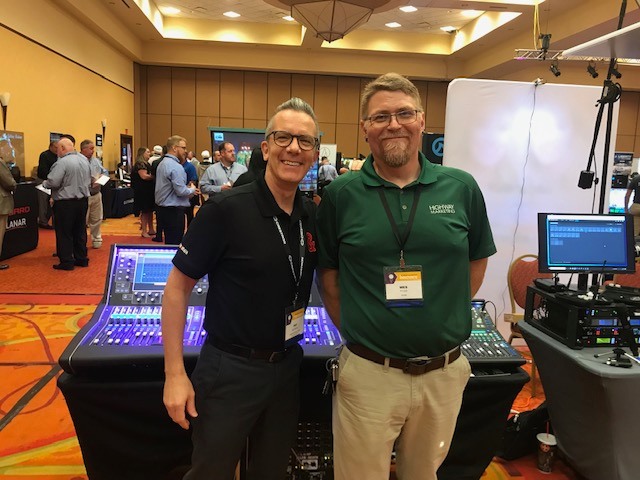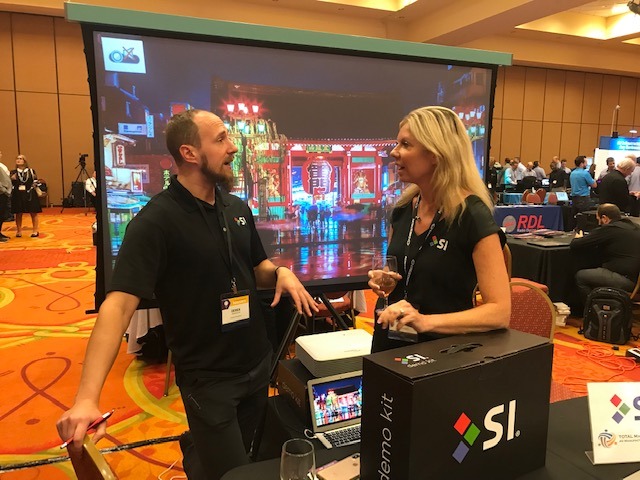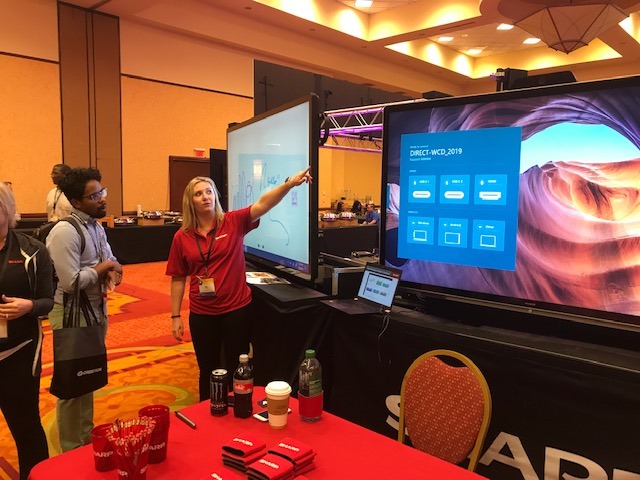 ---
About Ford Audio-Video
Ford AV designs, installs, rents and services professional sound, video and lighting systems for education, corporate, government, houses of worship, entertainment and sporting venues. Established in 1973, Ford employs more than 470 with offices across the United States. Recognized as one of the top audio-video integrators in the nation, Ford is known for installing some of the largest and most complex AV projects including ExxonMobil, AT&T, Houston Intercontinental Airport, State Farm, Fannie Mae, Apple Headquarters, Denver International Airport, Broncos Stadium, U.S. House of Representatives, West Angeles Church of God and the Cyber Warfare Integration Center for the U.S. Military.
Source
Ford Audio-Video Systems, LLC
Contact
Paul Leach, Director of Marketing
512-840-5016
leacp@fordav.com
www.fordav.com